Save the date March 13-21, 2019 - Asia Week New York
After seven participations at the Asia Week New York, we are delighted to inform you that we will be present at the coming Asia Week New York on March 13-21, 2019.
We will exhibit at:
Gallery Vallois America
27 East 67th Street
New York NY 10065
USA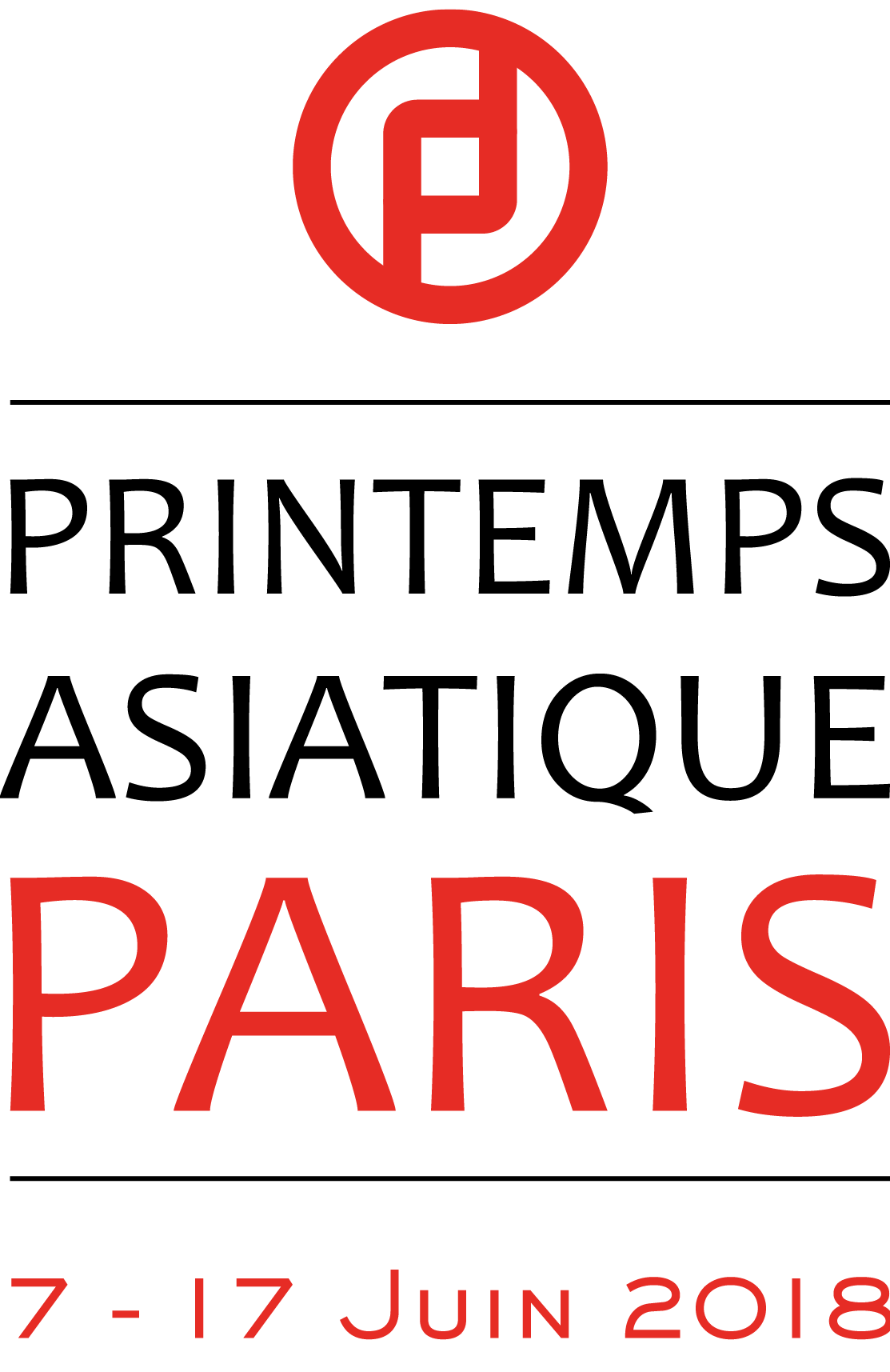 Save the date - 6 to 14 June 2019 - Printemps Asiatique Paris
Join us for the second edition of the Printemps Asiatique, the new Parisian event celebrating Asian Art through a journey in Paris visiting the main galleries specialized in Asian Art, rhythmed by the usual Asian art sales organized in June by major auction houses like Christie's and Sotheby's. The Galerie HIOCO will join the COMPAGNIE DE LA CHINE ET DES INDES to organize together an exhibition from June 6th to June 14th at 39 avenue de Friedland, 75008.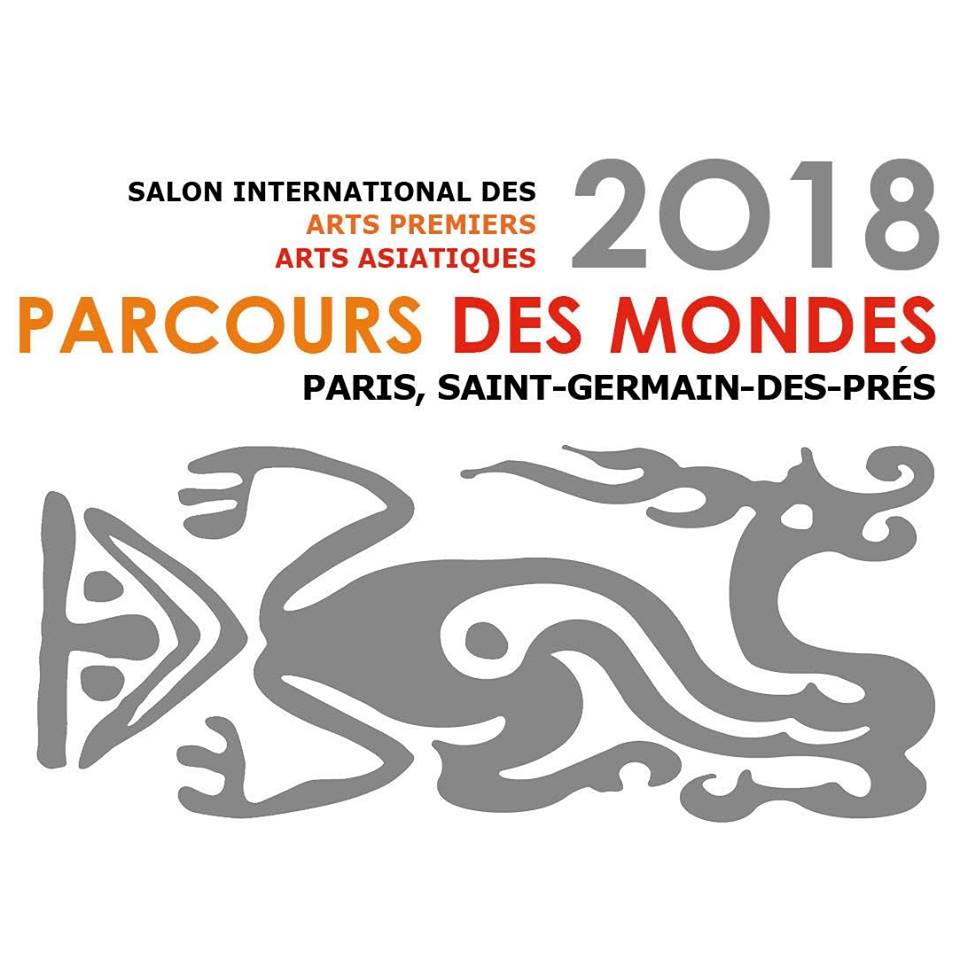 Save the date - 10 to 15 September 2019 - Parcours des Mondes

Join us for this new edition of the Parcours des Mondes. The Galerie HIOCO will exhibit at the Galerie Forest Divonne from Tuesday 10th to Sunday 15th September 2019 au 12 rue des Beaux-Arts, 75006.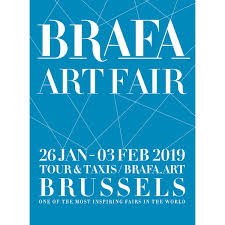 Save the date - 27 January - 4 February 2020 - BRAFA
We are delighted to announce our participation to one of the most selective International Art shows, the "BRAFA", at Tour & Taxis, Brussels, 27 January - 4 February 2020.